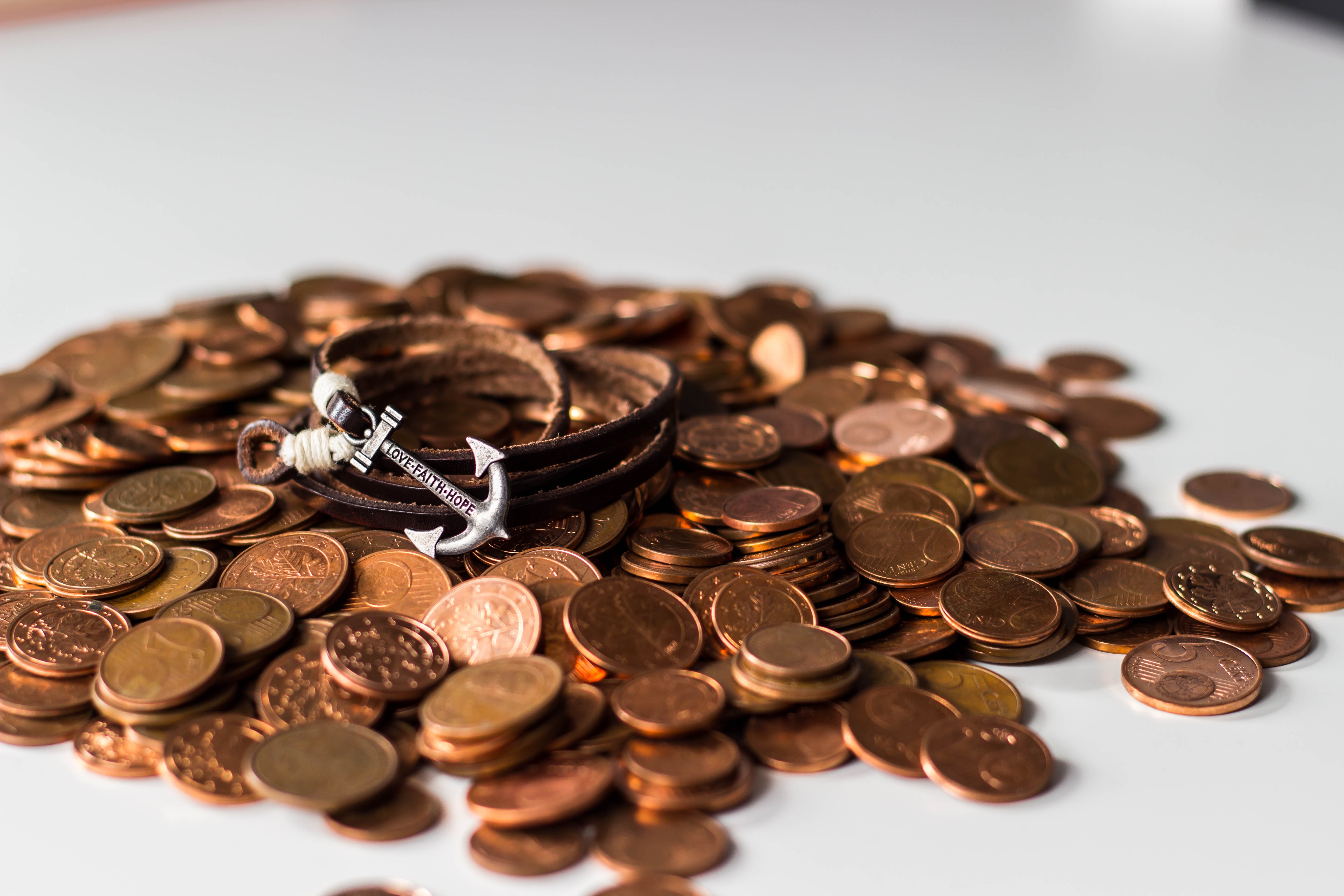 Forex has been a mainstay of many international markets for decades now. The past year or two have seen the emergence of cryptocurrencies from the 'darkness' of being decried as a black market coin into a mainstream prospect - though some businesses are still worried about its impact.
The issue to be addressed here is whether or not Forex is threatened by crypto - or if it's boosted by it. Whilst a few lessons have already been learned from dealing with digital currency, like trading on secure servers, this article will look at what other considerations there are to be had.
Charity Integration
One aspect of Forex trading that has come to the fore is the ability to use trades to grant money to charity as a benefit to individual trades. As noted investor Jason Sugarman has previously suggested, charity is very important to any business and its people. This is especially true in forex, which labors under a wild-west stereotype; and cryptocurrency, which is striving for well-owed legitimacy.
International Markets
Crypto has been received differently in different countries. China have made huge efforts to blanket-ban cryptocurrencies due to its existential threat to their non-traded currency. Other countries, like Russia, have called for regulation in the face of pop-up cryptocurrency mining shops. These are some of the challenges faced by Forex over the years, which whilst trading in a few 'exotic' currencies, typically deal with the 'four pairs' and three commodity pairs.
Cryptocurrency has demonstrated how it can break open the market for exchanging the digital currency for real-world fiat. There is the chance that it can bring Forex beyond the most traded liquid currencies and into a whole host of new international markets, given the liquidity of bitcoin and its kin.
Regulation
One aspect of the cryptocurrency story that has hampered the progress of its market is the presence of regulatory controls. States such as New York have some of the strictest trading laws that crypto platforms, like Kraken have stated, they will not apply for a trading license. This is an aspect that Forex has excelled in recent years, using knowledge of the market and a yearning for everyday consumer validation to produce systems of controls and checks. This ultimately makes sure that their vendors are legitimate, above board and properly regulated. In essence, cryptocurrency could learn a lot from Forex industry.
Cryptocurrency is the most disruptive market that the world has seen in generations. The proliferation of new coins and protocols have turned old heads and set the international Forex market alight. However, both parties have a lot to learn from one another.
Submit Your Comments: