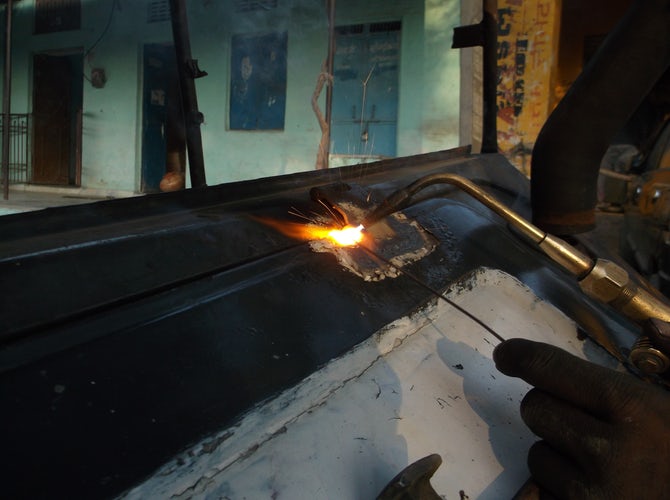 With America losing close to $10.2 Trillion in the 2008 market crash, it's no wonder that investors are skeptical about investment strategies. Property always seemed a safe option, however, homeowners lost $3.3 trillion worth of equity in the properties during this same period. For many, the only safe option that still remains is investing directly in commodities, with precious metals as their focus. These are some of the ways investors can invest in precious metals.
Investments Through Trading
Investors have the option of seeking the assistance of a broker or putting the onus on themselves by using an online trading platform. There are merits in both, however, investors are recommended to do sufficient research and training before going at it themselves. Forex is the buying and selling of currency and also happens to include precious metals such as gold. This makes it easier for those who already trade forex to invest in a different kind of currency. A keen understanding of the psychological aspect that influences the Forex markets will give an investor a competitive edge as the slightest change in economies can affect the buy and sell price.
Direct Investment Through Purchasing
An option that is often overlooked is the direct purchase of precious metals. One of the most popular choices is the purchase of the American Silver Eagle or the Canadian Silver Maple Leaf. These are collector items and tend to provide a good return over a period of time when owners wish to sell them. A successful coin that has seen numerous investors cash in on some good returns include the Kruger Rand from South Africa. These have now gone to include the image of the late former President and worldwide icon, Nelson Mandela.
Indirect Investment Through Other Channels
The biggest use for precious metals is the jewelry industry which tends to be where many focus their wealth. The collection usually expands to other types of metals and often includes precious and semi-precious stones. They are also vulnerable to theft. Other means of investing in precious metals is by investing in companies that supply these metals to companies who do electronics and vehicle manufacturing. These include mines and distributors.
As long as there is use for precious metals they will carry value. This does not take away investment risk, however, and potential investors are recommended to do their research first. An important rule to remember when investing is that it takes time to grow. Investing in commodities is not an overnight process.
Submit Your Comments: