Expert Advisor(EA) is a combination of programs of mathematical and analytical trading process on mt4 platform. Many traders face problem to set up EA on their chart. In this tutorial, traders will get idea about detailed process how to set up this EA.

1. Copy your desired EA. Open your mt4 chart. Click on "File" from menu bar. Then click on "Open Data Folder".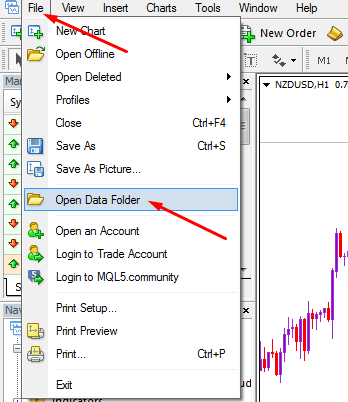 2. Now click on "MQL4".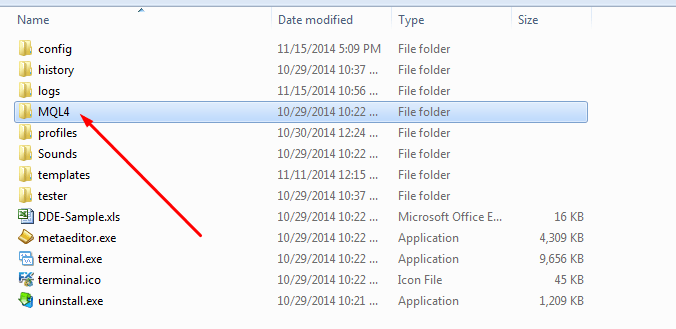 3. Then click on "Experts".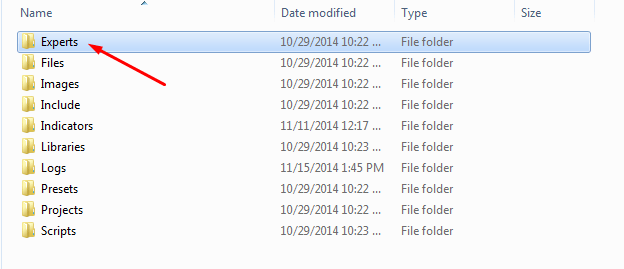 4. At last, paste your EA. You can paste your EA on local disk drive. Installation location is Computer >> Local Disk >> Program Files >> your broker's name >> MQL4 >> Experts





5. From your menu bar click on "Tools", then click on "Options". You will see new window. Click on "Expert Advisors" tab. Check "Allow automated trading" for enable live trading.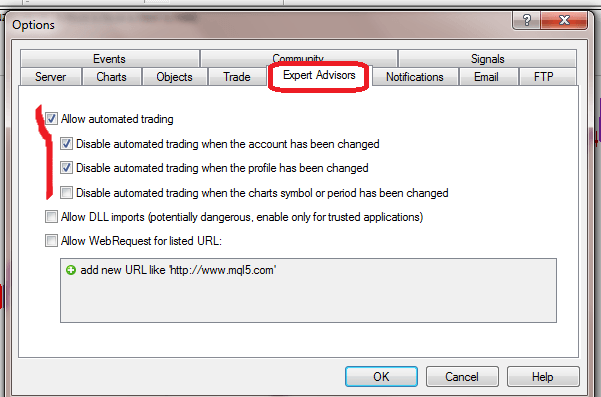 6. In "Navigation", you will see experts advisors. Then select your EA and drag your EA on your chart. Then you will get new window where you can customize your EA. In "Common" tab, you will find "long and shorts". It indicates that EA will take both buy and sell entry. Check "Allow live trading" to enable EA. Check other options as like below figure.





7. In "Inputs" tab, you can customize inputs value. Double click the value to customize that value. Then press "Ok" to finish the installation of the EA.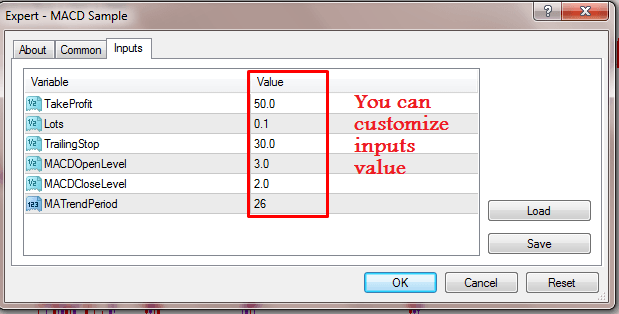 8. In tools bar, you will see "Auto Trading" tab. Click on that tab to enable the EA. After enable, you will see smile at the top of the right of your chart. It indicates that your EA is fully ready.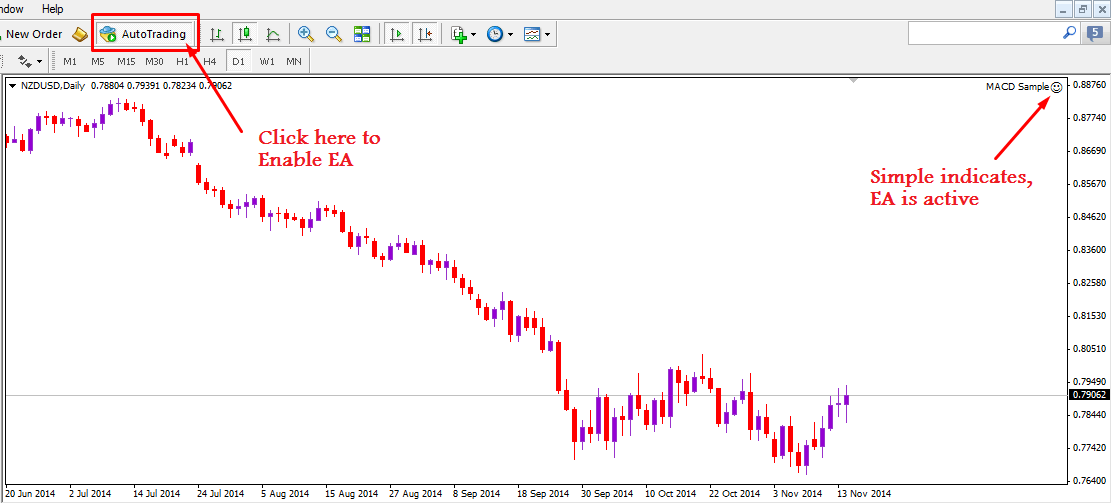 Submit Your Comments: